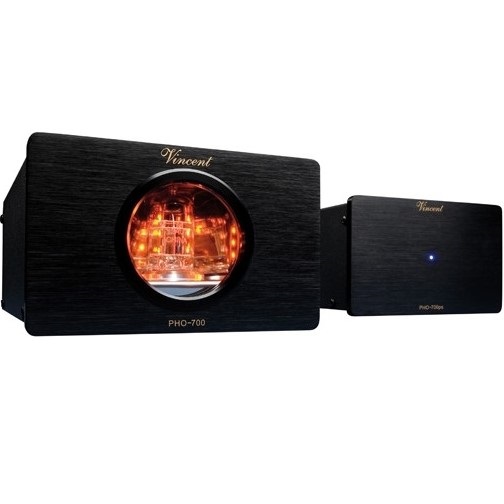 Phono pre amplifiers are required to boost the signal level of the turntable's cartridge. Many stereo amplifiers have an integrated phono pre amplifiers, but they are usually of quite low standard. Most Home Theatre receivers do not have integrated phono inputs. To overcome this shortfall an external phono preamp is required.
Phono pre amplifiers are electronic devices that amplifiers the very low output signal produced by a turntable's cartridge and styli to a regular line level. This is then connected to a standard analog input (NOT the phono input on an amplifier as this will amplify the signal twice and produce too high signal and cause distortion.)
Phono stages are available is both moving magnet (MM) and moving coil (MC) and it should be noted that they are generally not interchangable, with the exception of high output moving coil cartridges that should be connected to a moving coil pre amplifier.