Compact Disc & SACD Players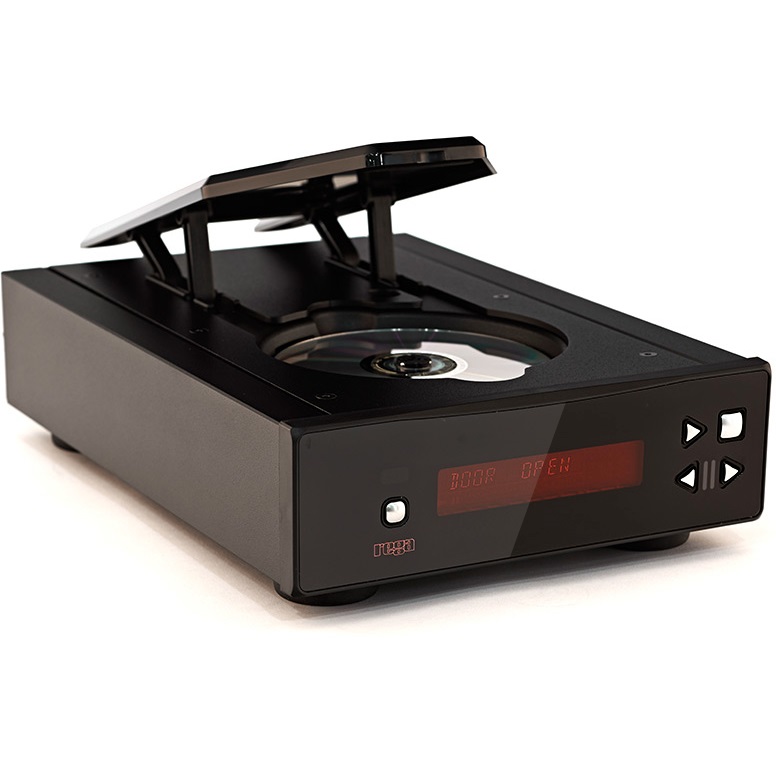 Compact discs have become the mainstay of our music recordings since 1982. Compact discs players have evolved over the last 30 or so years to do more than just play compact discs. Many modern CD players will allow the use of USB media to play MP3(compressed) and WAV(uncompressed CD quality) music formats, with many upper end models including the addition of external digital inputs to allow other devices to take advantage of the high quality digital analog convertor inside the player. Super Audio CD (SACD) is a high resolution disc format that will allow you get the most out of your hifi system.
One great way to get a fantastic sound is to purchase a more affordable Compact Disc Player, to use it as a digital transport. Taking the digital information to a DAC, the audio from the disc will be played with the same sound quality as the DAC.
Higher end units will include additional features as mentioned above, but will also have a design that will gve a better sound, and perhaps a longer life. The power supply in better units will be designed to filter noise from mains electricity better than a cheaper one. A higher quality DAC (and components around it) will give more detail and "life" to the sound of your music. A more accurate laser tracking mechanism, and smoother motor can make sure that every single 0 and 1 that exists on the disc gets read properly, to be passed on to the rest of the electronics.
Super Audio CD's work a bit differently to normal "Red Book" Compact Discs. On a standard CD, the information is stored as 16 1's or 0's (bits, the combination of these 16 bit's allows the waveform to exist on any of 65,536 different levels), and sampled at 44'100 times per second.
Super Audio CD's work in a Pulse Width Modultion. A 1 bit stream, sampled at about 2.8 million times per second. There is much debate to weather this is better than high resolution audio, as Super Audio CD's use a different method to play back music.