Stereo Amplifiers & Receivers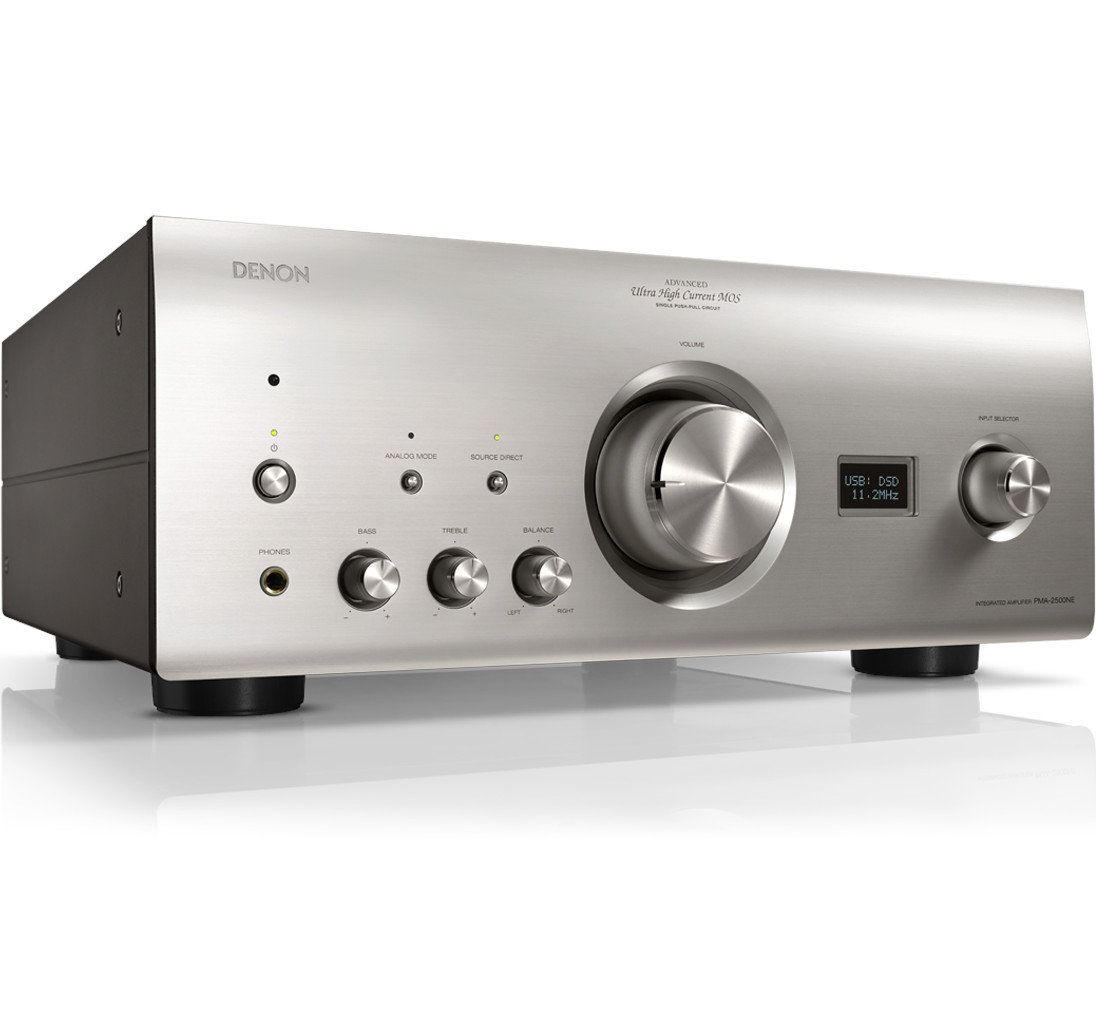 Stereo amplifiers and receivers are simple to set up, easy to use, and provide a better hifi stereo sound than a home theatre receiver at the same price point. Many stereo amplifiers and receivers feature a phono (turntable) input, a feature that is lacking on many home theatre receivers.
Many stereo amplifiers and receivers are now coming equipped with digital inputs (optical and coaxial) to allow connection of digital technology, such as digital audio out from a TV, compact disc players and streaming devices.
Stereo Amplifiers will have simple circuitry by comparison to Home Theater Receivers. Having a simple, well built circuit tends to lead to a much longer life span with electronics, and makes Stereo Amplifiers much easier to repair than other equipment. With no (or limited) complicated functions or features, Stereo Amplifiers can be incredibly easy to use.
Power on stereo amplifiers is usually rated differently to Home Theater receivers. Home theater surround amps usually have 3 ratings, One utterly exaggerated rating, one less exaggerated, and one somewhat reasonable power rating. With stereo amplifiers, the power rating comes down to the manufacturer. Some manufacturers like to show how powerful their amplifier can be, others will say how much power they can put through before it starts sounding even a tiny bit messy. The manufacturers that build their stereo amplifiers and receivers with more conservative ratings usually are able to provide more power than stated, although at a minor loss of sound quality at extreme volumes.
Note: Higher Power Ratings DO NOT mean higher quality sound. To some degree, they can give a rough guide on how loud your Stereo Amplifier can go before it starts sounding messy. Even 1 Watt of power into a speaker can still give a very listenable level of volume.
Stereo receivers will have some form of radio receiver on board. Weather it be an AM/FM tuner, or DAB+, or perhaps network streaming and internet radio.