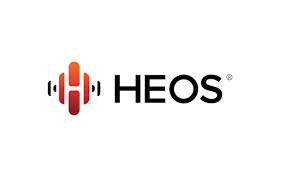 GET INTO THE MUSIC.
GET INTO HEOS.
The music you've always loved is new again with the incomparable sound quality of HEOS multi room speakers. And, with almost endless sources for new music--online and streaming--you'll discover new faves. Lose yourself in the music. Again and again.
MULTI-ROOM MEANS POSSIBILITES.
Install the free HEOS app on as many phones and tablets as you like. Control the music in every room from any device. Group two or more rooms together to play the same song perfectly synchronised in party mode. Play a different song in every room when everyone wants to dance to their own tune.
PICK ANY DEVICE.
CONTROL EVERY ROOM.
The HEOS app is amazingly simple and simply amazing.