OPPO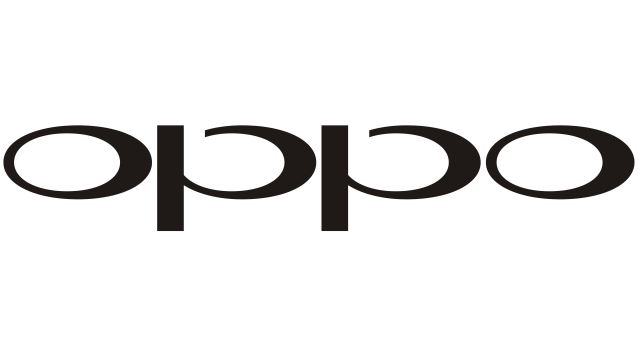 We don't profess to make the cheapest equipment on the market, and for good reason. We make the highest quality, easiest to use, most comprehensive and capable players and audio products, and provide them to AV and hi-fi enthusiasts at reasonable prices. You won't find huge product lines here, because we spend years onresearch and development for each and every product. If the final result doesn't meet our - and your - standards, it won't be released.
And after purchase, the job isn't done. We provide the best service and support for our customers, and our frequent firmware updates ensure that your player will stay on the cutting edge. We're always listening to our customers to make sure we provide them with everything they need.
This is what makes OPPO the best. But we don't expect you to believe a claim like that. Do some research and come back - not only do our players consistently get rave reviews, but our company does too.