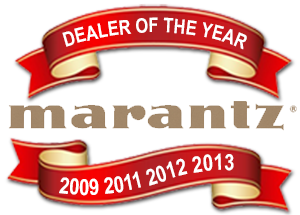 We are closed Year's Day. (1st January)
Welcome to Apollo HiFi & Video Centre, one of Sydney's oldest and most respected hifi and home entertainment stores.
Enjoy your shopping experience with the peace of mind of a bricks and mortar store with great before and after sales advice that started in 1969.