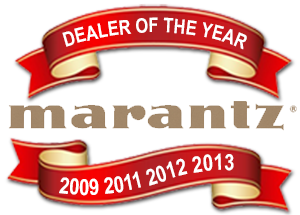 OPEN 7

DAYS
Welcome to Apollo HiFi & Video Centre, one of Sydney's oldest and most respected hifi and home entertainment stores.
We have been serving the hifi community for over 44 years and take great pride in our business having stood the test of time.
Enjoy your shopping experience with the peace of mind of a bricks and mortar store with great before and after sales advice that started in 1969.